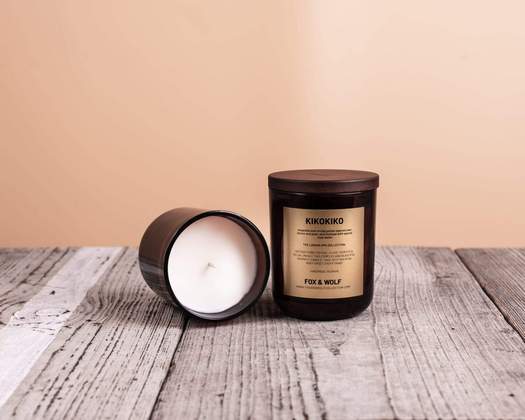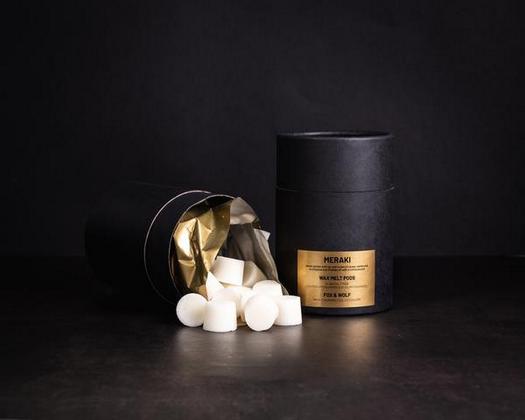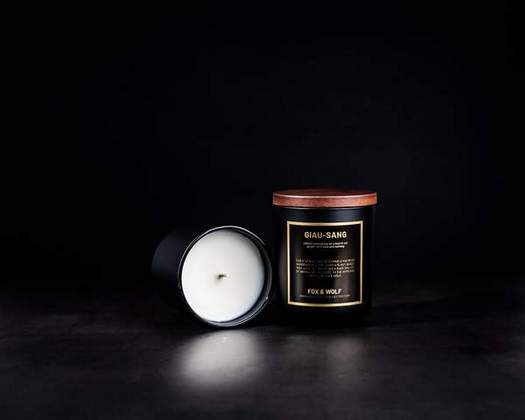 FOX & WOLF LUXURY PRODUCTS
Ryan Fox & Scott Wolf, are the founders and Creative Directors of Fox & Wolf
They have been crafting aromatic experiences since 2015.
After many years of testing and creating their products and brand, they launched their company in 2019.
The products had to fit within their vegan ethos, and it was important to use high quality ingredients that had not been tested on animals.
They are both fascinated by androgynous design and the mix of masculine and feminine. They love the combination of dark, simplistic, masculine design and contrast of intense layered aromas. Their aromatic blends are chose and inspired by their time travelling the world. From the Spice markets of Marrakech, to the golden sandy beaches of Paros, to the fresh ginger of Hua Hin.
Both Ryan and Scott create Fox & Wolf products from their love of the simplistic and the aromatic. They feel their products should sit quietly in the background of any space, yet be the one spot your eyes will always ravel to. Their philosophy is one of simple aesthetic, hand craftsmanship and a belief that "simplicity is the keynote to all true elegance".